Posted by: Center for Sight New York in Blog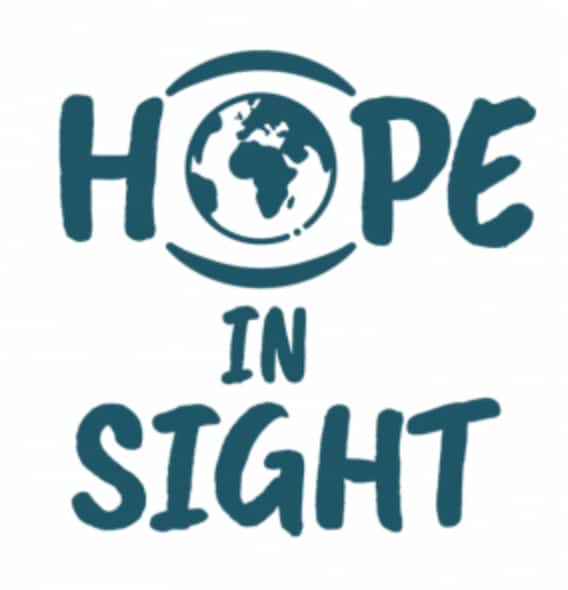 Today is World Sight Day, one of the most important days in the eye health calendar. According to CDC, approximately 12 million people 40 years and over in the United States have vision impairment, including 1 million who are blind, 3 million who have vision impairment after correction, and 8 million who have vision impairment due to uncorrected refractive error.
World Sight Day is an opportunity to raise awareness of blindness and vision problems as an international public health issue. This year's theme is Hope in Sight, highlighting the importance of good sight for everyone around the world.
According to WHO, global demand for eye care is set to surge in the coming years due to factors like an ageing population and changes in lifestyle. It is predicted that a third more people will be aged over 60 by 2030. Increasingly sedentary lifestyles and less time spent outdoors can also cause the number of people with eye conditions to increase.
Eye conditions are incredibly common. By simply attending an eye examination every two years, you can increase your chance of detecting changes in your eye health quicker.
Get in touch with us for an eye examination – we have been a long-standing business of the Watertown community. Center for Sight was established in the 1940s placing it as one of the largest eye care facilities in Northern New York, dedicated to providing the best, personalized with a breadth of surgical and medical expertise.
In 1995, it was taken over by Noaman Sanni M.D. He built a team of board certified M.D.'s and technicians offering state of the art technology in eye care, diagnostics and treatments across all our premises in Watertown, Lowville and Ogdensburg.
Our team at Center for Sight is positive, friendly and caring. We are committed to exceeding your expectations at all levels and demonstrate a strong personal belief in excellent customer service and quality.
We will improve your quality of life by providing the best possible solution to your visual needs.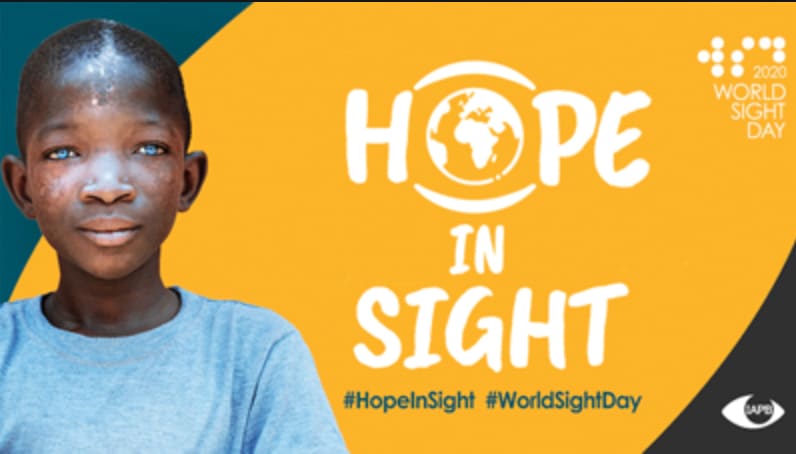 ---