Health Insurance
We accept most major vision insurances: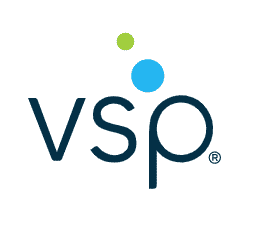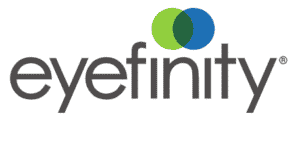 Finance Options
Alphaeon Credit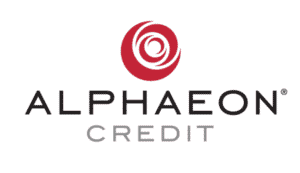 With an ALPHAEON CREDIT card, you'll find a wide array of monthly payment options to help you be your best you.
With 0% interest financing options for any purchase over $250 with credit lines up to $25,000 and the ability to reuse your card again and again, you may find using an ALPHAEON CREDIT card is a better way to pay as well. ALPHAEON CREDIT is available exclusively at dentists, dermatologists, ophthalmologists, and board-certified plastic surgeons. Because of this, you will find stronger approval rates so you can quickly move forward with recommended treatment, superior credit limits so you can easily finance the entire cost of your care, and stress-free service where your calls are answered immediately and there are no frustrating robots or switchboards.
Application link: https://www.goalphaeon.com/applyvision
Care Credit

Get the Care You Want, When You Need It
Help pay for your family's vision care with the CareCredit healthcare card. Use your credit card to pay for:
Glasses and sunglasses
Contact lenses
LASIK
And more
CareCredit is the healthcare credit card designed exclusively for healthcare services with special financing options.
Whether it's a routine checkup or a LASIK procedure, you shouldn't have to worry about how to get the best eye care.
CareCredit can also be used for dental work, cosmetic treatments, trips to the veterinarian and in other healthcare specialties at enrolled providers. You can even use it for co-payments and deductibles.
With CareCredit you can choose to reserve your cash and free up your general-purpose credit cards for other expenses. Once you have CareCredit, you can use it as often as you want, without reapplying, as long as you have available credit. CareCredit is accepted at more than 200,000 providers nationwide.
Learn more by visiting www.carecredit.com, or contacting our office.
Apply Online for your CareCredit card today: https://www.carecredit.com/go/228DVZ/
Pay your bill with Care Credit: https://www.carecredit.com/go/228DVZ/
PatientFi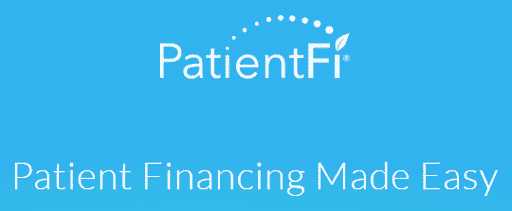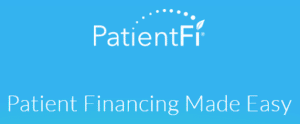 PatientFi was started to help more patients access the latest health, beauty and wellness treatments today. We removed the stress of affordability. With too many applicants being declined by traditional banks, patients and practices desired a better, trusted solution. In partnership with the nation's leading doctors, we redefined the patient financing experience by looking beyond credit scores and placing patients at the center of everything.
Application Link: https://app.patientfi.com/watertowneyecenter